Short Version
I really like taking new ideas and making them into actual things. I'm a Python developer, but I have a lot of experience in hardware and media, too. Currently super excited about machine learning and continuing to improve my software skills.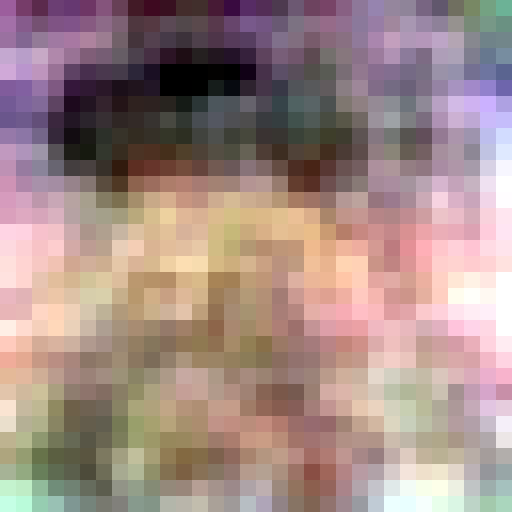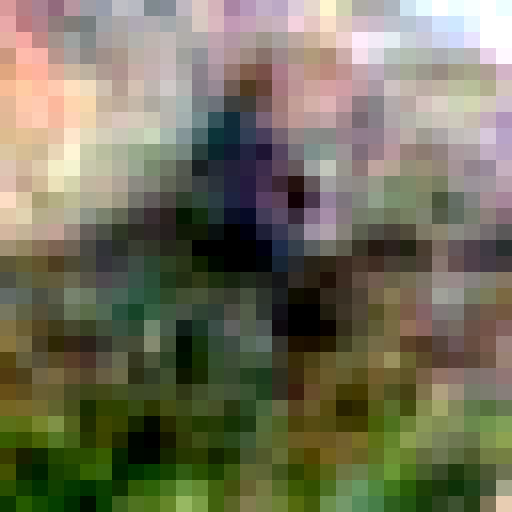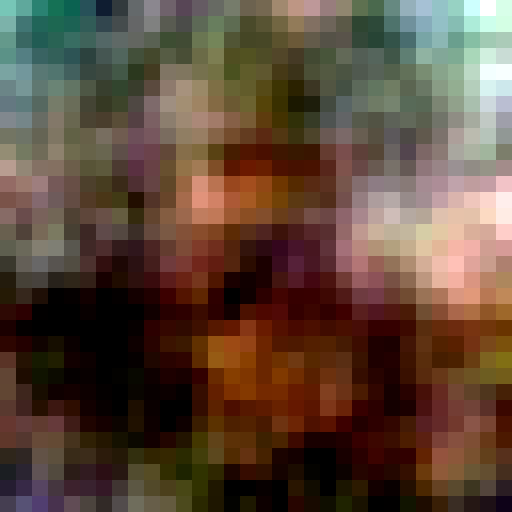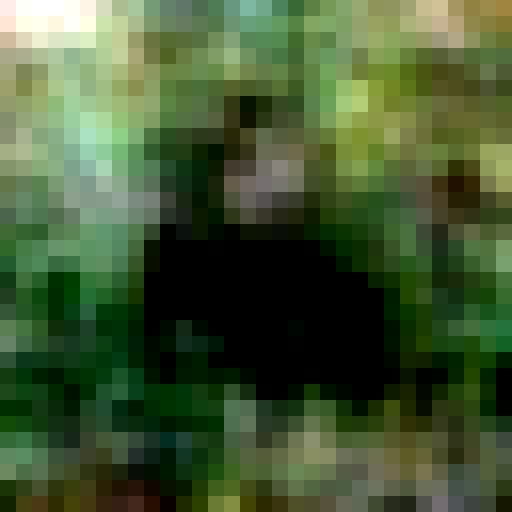 Long version
I've been working in product development since 2010, mostly in hardware. I founded a company called Blueshift, building supercapacitor-powered portable speakers in Portland. I ran the company from idea to shipping a few hundred units - learned a lot along the way.
More recently, I've been doing marketing/strategy consulting work and machine learning / computer vision / data science projects on my own. Working primarily in Python (with numpy, pandas, sklearn, tensorflow, and matplotlib).
I'm currently looking for next big project to work on - I'd love to hear what you're up to!